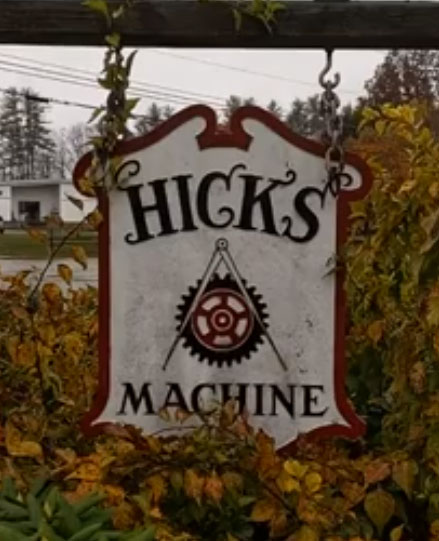 Veteran Owned
Hicks Machine Inc is a second generation Veteran owned Machine Shop in Walpole, NH that has been in continuous operation for over 70 years. We are an ISO 9001:2015 registered general machine shop providing a broad array of parts to a large variety of customers in all segments of industry.
Prototype to Full Production
We provide general purpose machining of both milling and turning utilizing state of the art CNC's and manual equipment to supply parts from prototyping to full production runs. Our suppliers are fully certified for materials, finishing, heat treatment and welding.
Family Owned
Hicks Machine is family owned, debt free and with a near perfect D&B raring (D&B # 001091032) operating out of multiple buildings totaling 15,000 square feet with room to expand.
Quality Management System
Our QMS system is certified to ISO 2009:2015 and is a robust system that covers FAIR's per AS9102, Calibration to NIST Standards, First Piece, In Process and Final Inspections to all required AQL Levels and record retention to customer requirements.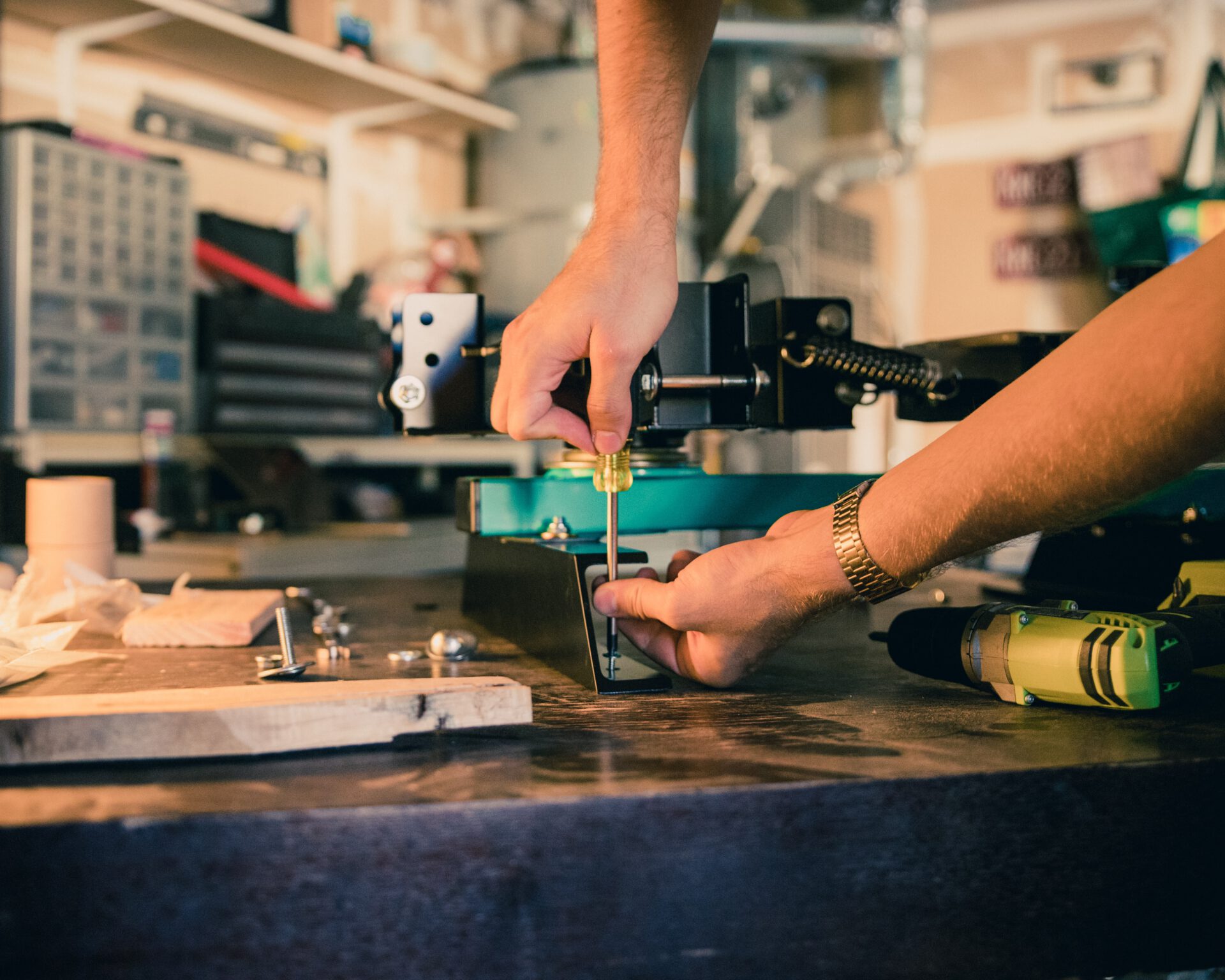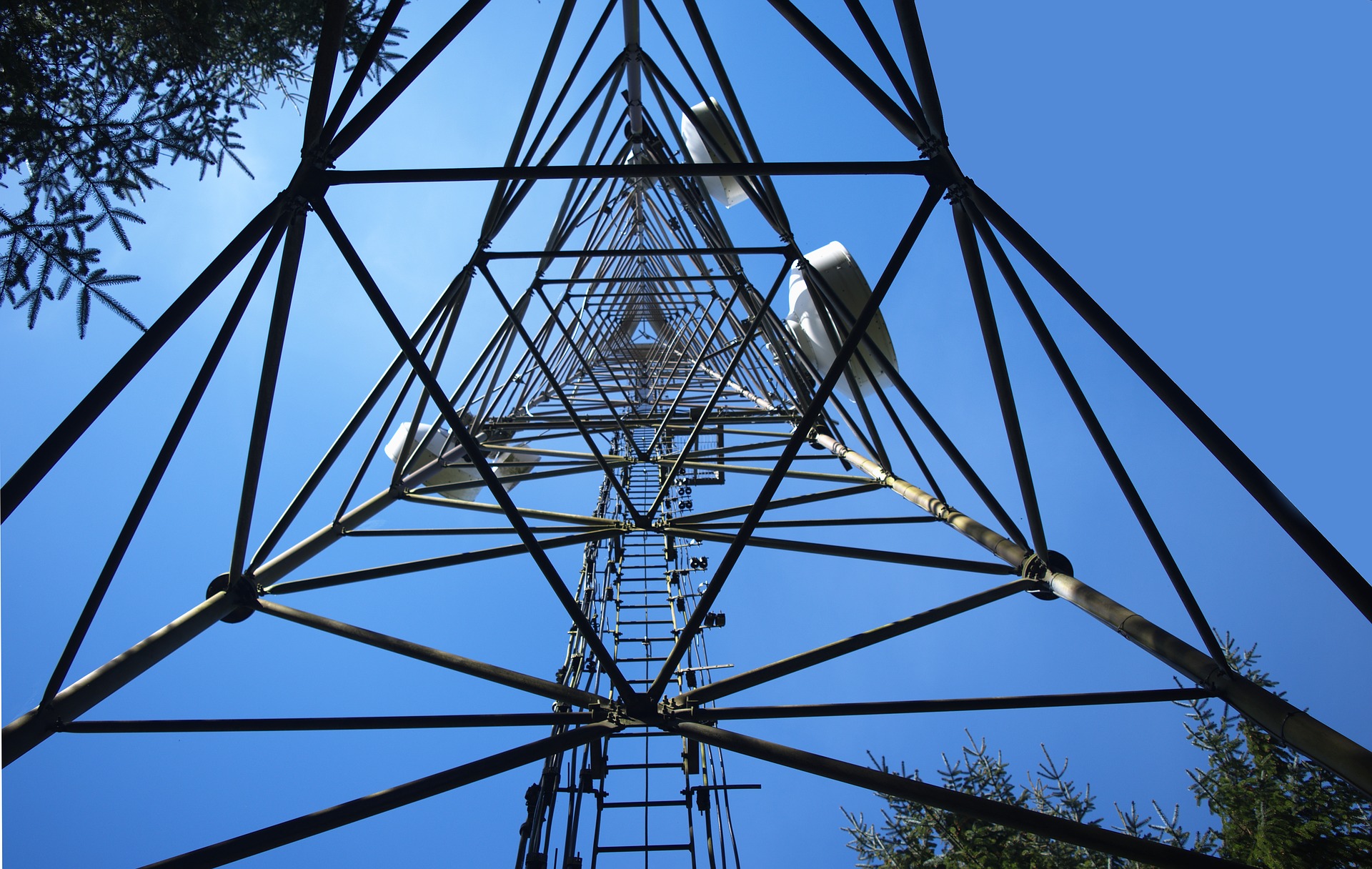 Our Industry
Our current active defense contractors include making component parts for customers that provide end use products to defense contractors such as antenna elements we've supplied for two Pave Paw Radar installations, Microwave Components used in Communications Equipment and Industrial Drying as well as Navigation Components for Ships, Aircraft/Missile Components, Fiber Cable Inspection and Medical equipment.